Becoming anti-fragile… and the need for speed
I don't have to tell you that the world is changing.
You know perfectly well that the demands and expectations of your customers are dynamic.
But how to become anti-fragile and to make best use of technology, structure, people, creativity, strategy, processes, culture, content and data?
You may be searching for someone to help you prepare for the future and accelerate your new business initiatives because you know your customers and competitors won't wait.
Hiring a driving force behind business transformation
Designing and leading programs to accelerate, adapt to change and make companies future-proof requires extensive knowledge, skills and experience.
Mediativity® is independent, not emotionally bound, can challenge you, guide you and inspire you with fresh ideas from outside.
Examples of recent Mediativity® assignments include:
* Leading a 3-year future-proof program for a global company in the loyalty industry
* Leading workshops to develop brand identity, positioning, marcom plan and sales pitch for a small health care company
* Future-proof strategy consulting for a small company in the commercial cooling and climate control industry
* Developing a businessplan for a small company in the entertainment industry
* Leading future vision & strategy workshops for management team of a European company in the cleaning and hygiene industry
* Chairing Advisory Boards with management of companies in horeca, media, software, digital and business services
* Designing and leading a process to develop business growth strategy, identity & positioning and marketing-, sales- & communication strategy for an IT company in scale-up phase
* Designing and leading a new joint-initiative for a group of multinational companies, NGOs and other organizations
* Designing a smart new way of developing integrated marketing campaigns for a global corporation
* Leading a future vision and -strategy workshop with board members of several Dutch organizations in the health sector
* Developing a digital marketing community and coaching digital marketers for a global corporation
* Moderating a 2-day team strategy session for an international company
* Challenging marketing strategy of an international company

About me
Theo van de Kamp (Dutch, 1968) is a true and proven driving force behind business transformation. You can hire him as interim manager or consultant to accelerate your business. Theo has more than 30 years of business experience with companies in various industries across the world. He is energetic, fast, creative, business- and people oriented, practical and pleasant to work with. After a career at AC Nielsen, Sara Lee and Kobalt he started Mediativity® in 2008 and built a great track record of innovative programs and highly satisfied customers in large, medium-sized and small companies. He is chairing several Advisory Boards, gets energy from coaching young top talent and loves eating cakes. He has two sons and lives in Wijk bij Duurstede in the heart of The Netherlands.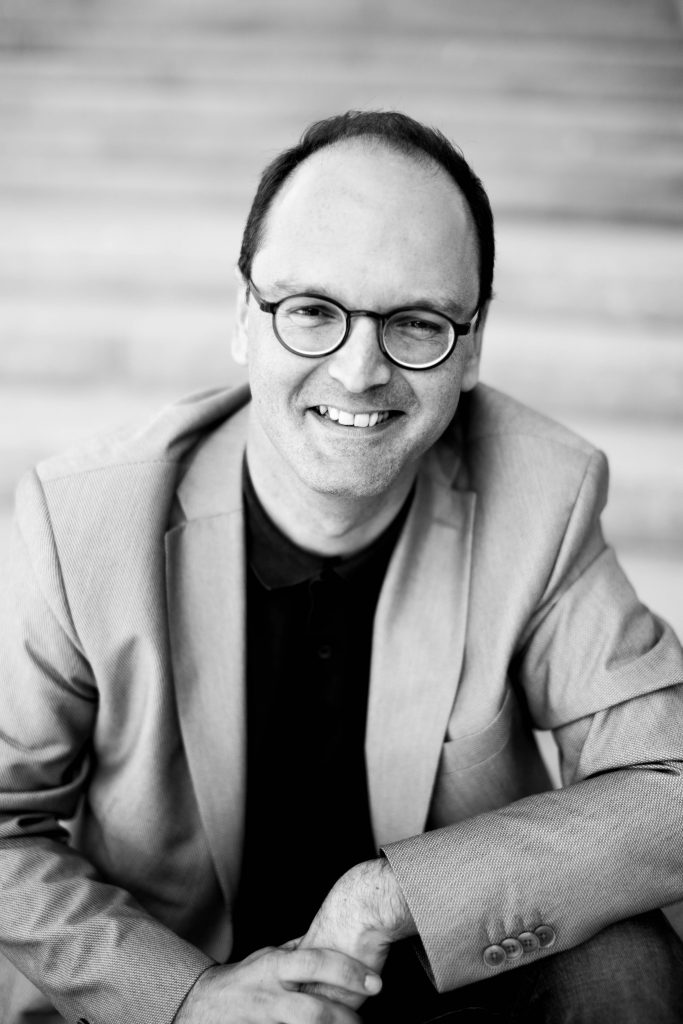 Boost Group
Anna's Smaakatelier
ViaMama
ProXPOSE
Cooler Media
Diversey
Unilever
Scotch & Soda
SpotYou
Grow Video
Macaw
European Palm Oil Alliance
Netherlands British Chamber of Commerce
Philips
Revalidatie Nederland
Essity
T-Mobile
Royaan
Sara Lee
BooQi
AVRO
NCRV
Friesland Campina
Delta Lloyd/Ohra
Vemedia
Kobalt
Vizeum
Qi
Made in May
Wegener
TRND
Bindinc.
ThiemeMeulenhoff
Beverwijkse Bazaar
GfK
Unit4
Werfselect
C1000
Marijn Fidder
PARK Design Management
A Beautiful Story
AIG
The Home Company
Top Marketeers Network
Tuimeltekst
Vereniging Eigen Huis
PQ+
ViaConnect
Em. De Jong
Quadira
OBS Wijk bij Duurstede
IVL
Anna Yilmaz
"Theo has been a great support to me in the development of Anna's Smaakatelier. He is creative, great in planning & organizing and is very reliable."
Daniel Meulenkamp (Director of Operations Boost Group)
"Theo has an unlimited passion and drive for your people and (new) business development processes, never leaving out one relevant perspective. Getting the best and most out of people."
Lilian Wassen (VP Marketing Europe Diversey)
"Theo brings great value through his passion, energy and expertise. A real pleasure to work with!" 
William van der Pijl (CEO Macaw)
"Theo is surprisingly pleasant in the collaboration, listens well and asks the right, critical questions so that you can really get ahead!"
Renske van Gelder (Marketing Director BooQi Media Solutions)
"Theo is a real asset and I wish organizations to build their business with him!"
Mediativity®
Theo van de Kamp
Email: info@mediativity.nl
Mobile phone: +31 6 2924 0701
Address:
Virgilius 21
3962 KM Wijk bij Duurstede
The Netherlands
Chamber of Commerce no. 66843200
Tax ID no. NL001768213B73